Alma Mix
---
BUY NOW
"Enjoy every product with all the senses. A unique mix of flavors and new sensations"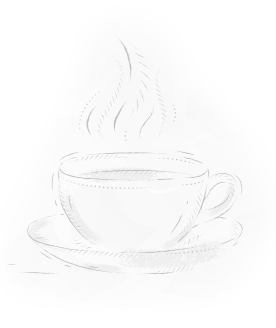 For small cafeterias, restaurants or hotel with high quality standars.
Four packs developed according the need of each client: Classic, Original Teas, Herbal Infusions and Benessere.
Presentation: box with a variety of 9 flavors. In total 90 pyramids 100% biodegradable, packaged with individually envelope.
The box is designed to be used also as an exhibitor.