Alma Mediterrania Experience
---
BUY NOW
"There's a place in the world that has been an exceptional witness to its history. Admired for the unique beauty of its scenery, the generosity of its land and its water. The Romans called it Mare Nostrum, here at Alma, we call it Mediterrania Experience."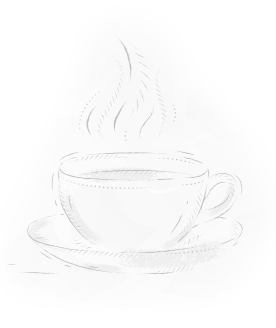 Collection Mediterrania Experience
Merging of flavors and organic ingredients from the Mediterranian land and. Three infusions with our own original formulas that provides functional properties for the body:
Terra – Harmony Infusion
Mar – Silhouette Infusion
Aire – Relaxing Infusion

Presentation:
Alma Home: 15 pyramids
Alma Luxury: 20 pyramids packed in individually envelopes
Pack Alma Mediterrania: special gift pack containing three Alma Home. One per each flavor of the collection.