GIN & TONIC with ALMA
---
BUY NOW
"Did you know that according to the profile of the gin, you can get the best combination with a specific tonic and the maceration of certain infusions?"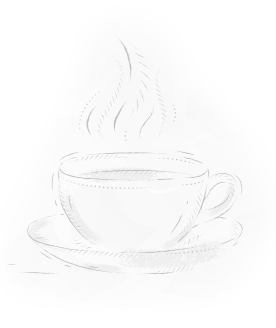 We propose to prepare your Gin Tonic macerated with certain infusions to highlight the profile of the gin. The final result will surprise you!
Presentation: Pack with three boxes of 15 ecological pyramids each of them, with the following flavors: Hibiscus, Earl Grey and Fennel. And an guide with explanations to prepare it.