Alma Pas
---
BUY NOW
"Switch off for a moment, make a Healthy Active Pause. Live the moment, relax your mind, strength your soul and get your body hydrated"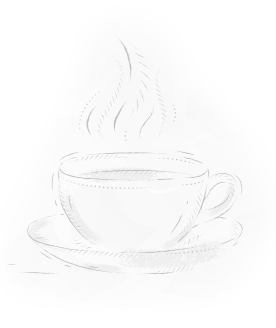 First special vending for teas and herbal infusions packs.
Designed for public and private institutions seeking to offer a healthy alternative. Each vending system has 7 varieties of teas and herbal teas, presented in boxes of 3 pyramids each.

Vending with mechanical system, works without electricity and it is environmentally friendly.

Each pack contains three pyramids 100% biodegradable.