Alma Home
---
BUY NOW
"Awaken all your senses. Feel the scent of nature, note the quality of the leaves, enjoy the taste of our land. Surprise your body with benefits and properties that only nature can give you"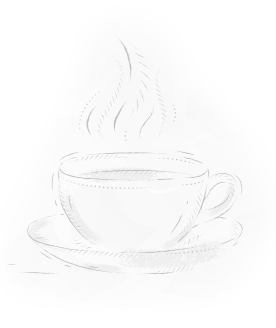 Each box contains 15 pyramids with 100% biodegradable heat-sealed joints. Presented in a biodegradable bag to keep all properties unchanged until its domestic consumption.
The case is designed for easy recycling. Via a flange, the carton is separated from the window.